Achieve Success For Your Therapy and Rehab Practice
Discover how practices like yours have thrived with Raintree's powerful all-in-one therapy solution.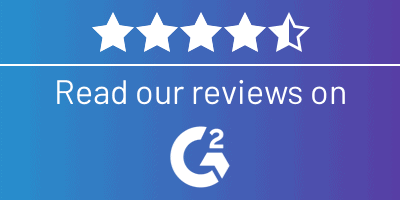 Based in Kansas, Bardavon Health Innovations is a data-analytics company that offers custom solutions created to streamline and optimize workers' compensation. Their services vary from providing injury prevention programs, matching injured workers with quality treatment and offering worker readiness strategies.
Raintree Testimonial – Bardavon Health Innovations
Raintree Testimonial – Fox Rehabilitation
Raintree Testimonial – HealthPRO Heritage
Raintree Testimonial – Lucas Therapies
Raintree Testimonial – First Settlement Physical Therapy
Raintree Testimonial – Upstream Rehabilitation