Our Latest Press Releases
Be sure to also check out our blog page! From revenue cycle tactics to therapy insights, browse clinical "how to's" and learn more about healthcare technology.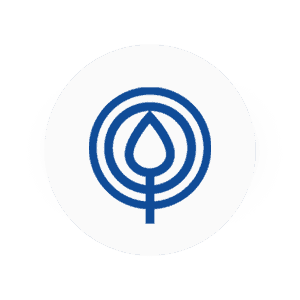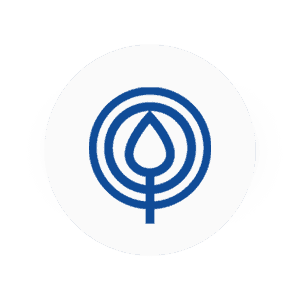 Raintree Systems Launches Kiosk Prime to Empower Patients and Unburden Front Office Staff
Raintree Systems, a leading provider of software solutions for the rehab therapy industry, including award-winning electronic health records (EHR), patient intake, scheduling, billing, practice management, and revenue cycle management (RCM) solutions, today announced the release of Kiosk Prime, a premium patient engagement solution designed to enhance front-office productivity, boost revenue capture, and provide an empowering, user-friendly patient experience.
Industry News and Product Updates
Keep scrolling! Learn more about our efforts to drive healthcare innovation and read articles featured in Market Scale, Electronic Health Reporter, Coruzant and more!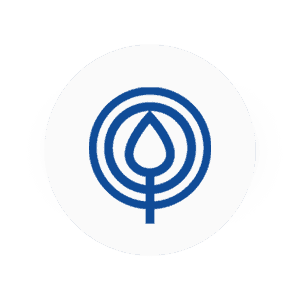 Raintree Systems Unveils Mobile Data Collection App for ABA Providers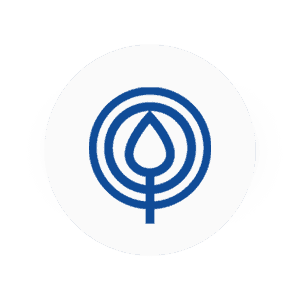 Raintree Systems Launches Kiosk Prime to Empower Patients and Unburden Front Office Staff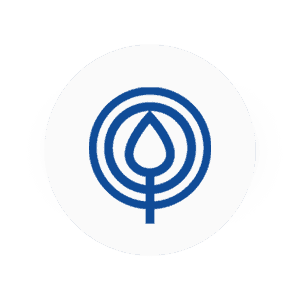 Raintree Systems Appoints Megan MacLean as Chief Customer Officer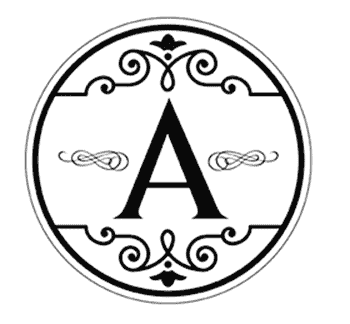 Nick Hedges of Raintree Systems: How To Grow Your Business In A Challenging Economy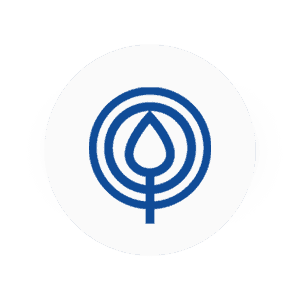 Patient and provider advocate and expert on accountability to headline annual conference and expo for therapy and rehab industry, March 6-8, 2024, in Las Vegas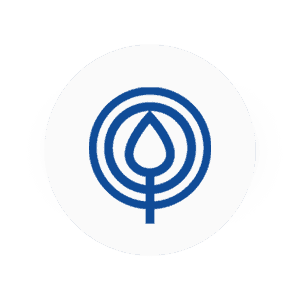 Raintree Systems announces that it has been recognized as a High Performer or Top Performer in 16 categories by technology review site G2 in their Summer 2023 report
Top 5 Challenges Facing Therapy And Rehab Providers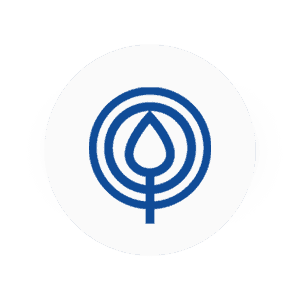 Raintree Introduces New Service to Simplify Billing and Payment Experience for Therapy & Rehab Practices.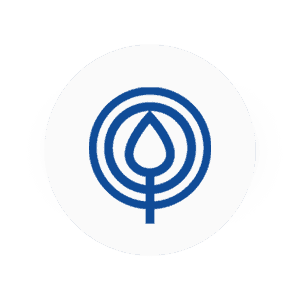 Raintree Systems Announces TherapyCon '24. Call for speakers now open for annual conference and expo for therapy and rehab industry, March 6-8, 2024 in Las Vegas.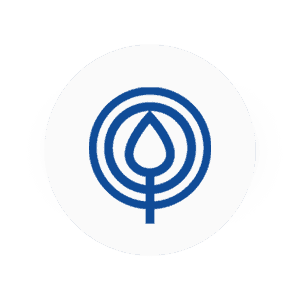 Today, Raintree announced that it has launched a new podcast called "Therapy Matters" to provide insights, build community and promote engagement for therapy and rehab practices.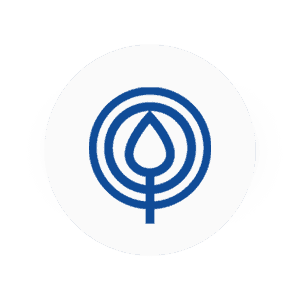 Vu Nguyen has been named new chief product officer (CPO), while Scott Rongo has been promoted from executive vice president (EVP) of sales to chief revenue officer (CRO).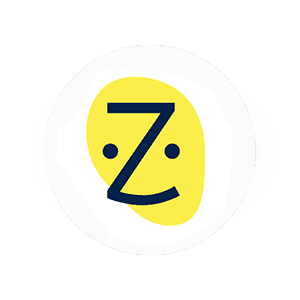 Zocdoc and Raintree Systems Partner to Make It Easier for Patients to Access Therapy and Rehab Care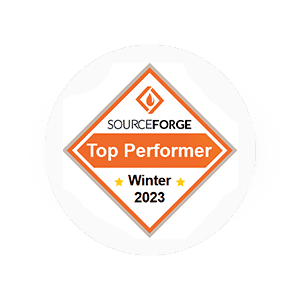 Raintree Systems Wins the Winter 2023 Top Performer Award in EMR and Healthcare Software Categories from SourceForge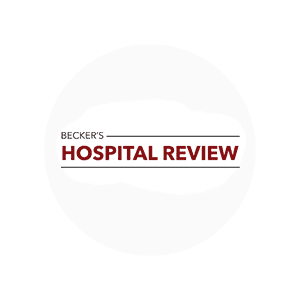 Hospitals, health systems, physician practices and healthcare organizations are experiencing increasingly complex revenue cycles, working with government and private payers as well as patients to collect.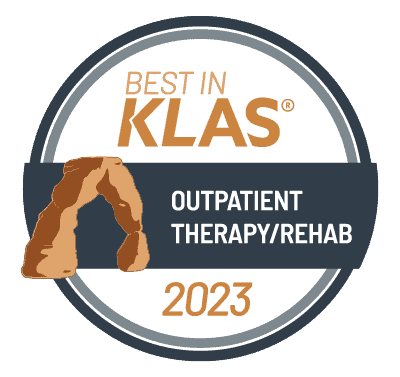 Raintree Systems Wins 2023 Best in KLAS: Software & Services Award for Outpatient Therapy and Rehab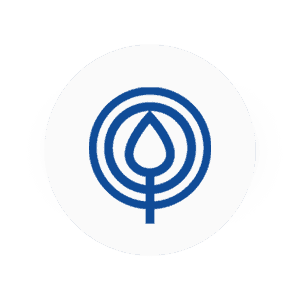 New rebranding is centered around a new, modern logo that reflects the company's continued mission to be the most powerful, flexible, all-in-one EMR for therapy.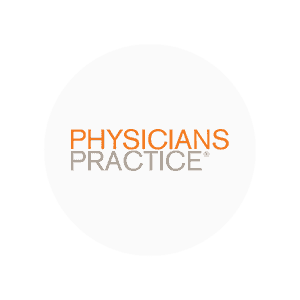 Raintree Chief Strategy Officer Terrence Sims Offers His Predictions for 2023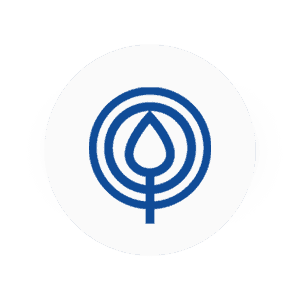 Raintree Systems Wraps a Strong 2022 with Historic Results in Retention, Growth, And Customer Satisfaction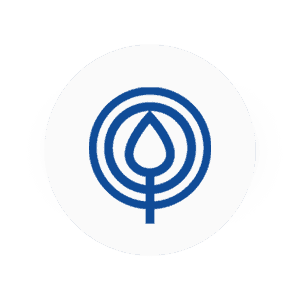 Raintree Announces Multiple Appointments To Executive Leadership Team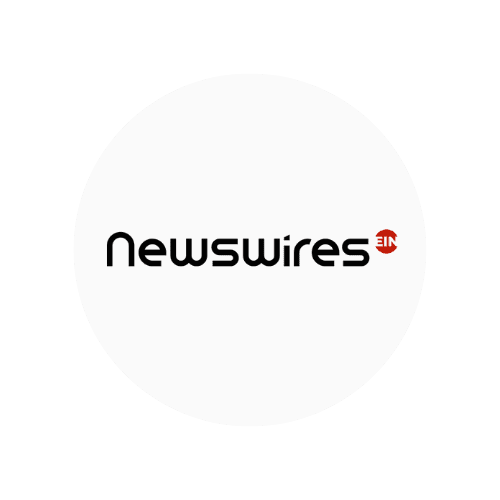 BetterHealthcare Partners With Us To Enhance Online Patient Experiences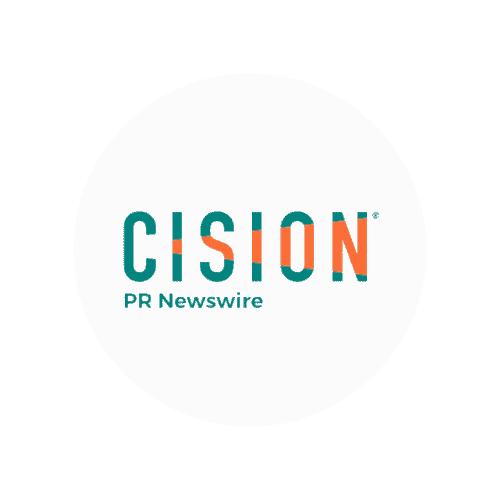 Raintree Systems Mourns The Passing Of Owner and Founder, Richard Welty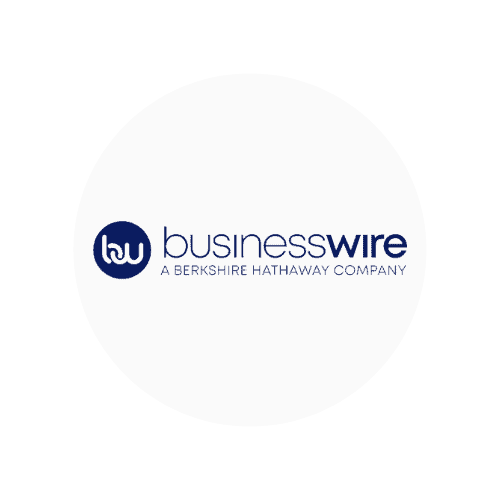 We Announce Our Exciting Growth Investment With Serent Capital Firm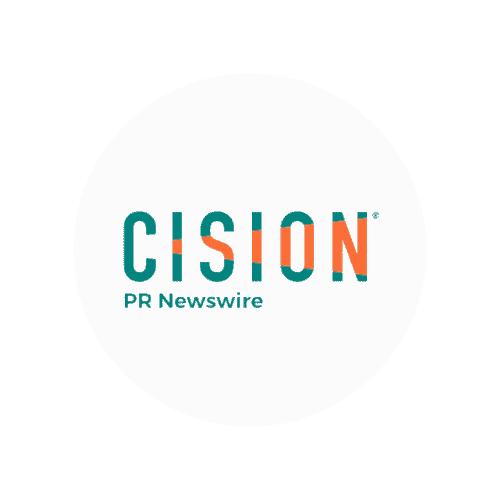 How Low-code, No-Code Is Changing The Game For Specialty Practices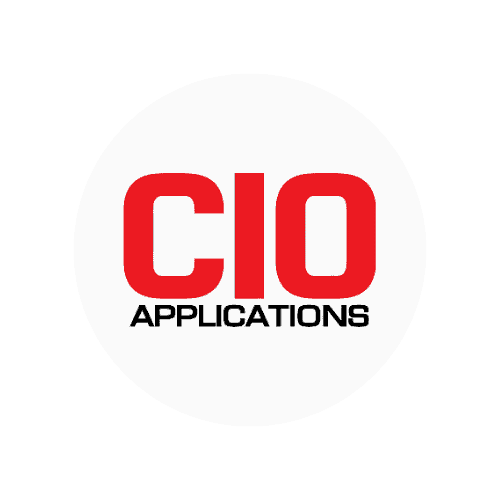 Raintree Offers Scalable, Functional Cost-Effective Software Platforms
Evolving Care Experiences | How Welcoming Is Your Digital Front Door?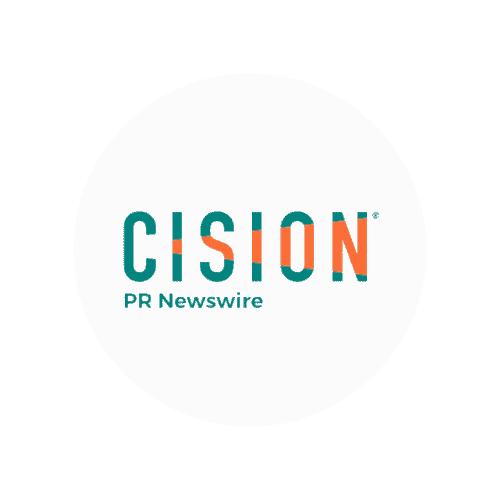 Press Release: Raintree Systems Announces Partnership With Sphere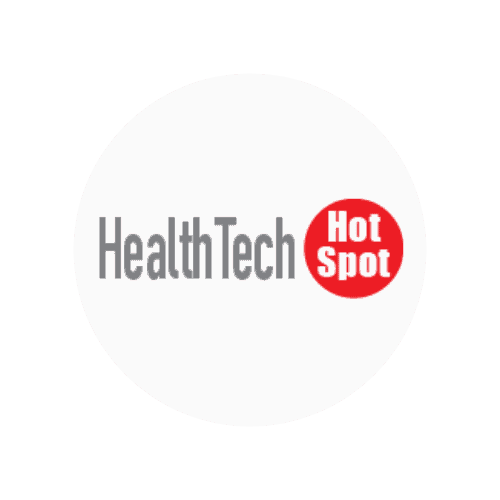 Health IT Infrastructure Integration: The Key To Telehealth Adoption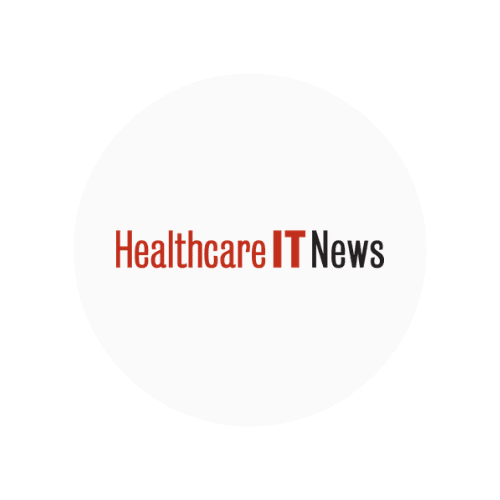 Low Code EMR – PM Enables Massive Growth For Pain Management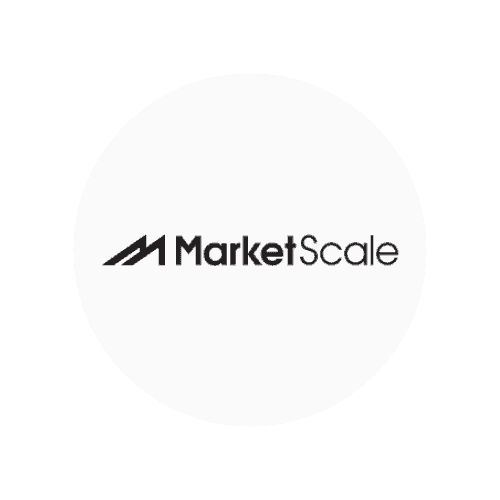 Can Specialty Healthcare Practices Find Operational Efficiency Post-COVID?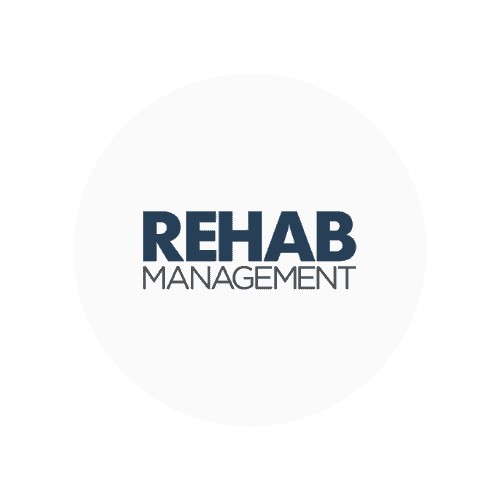 How To Be Agile and Grow Your Specialty Practice The Way You Want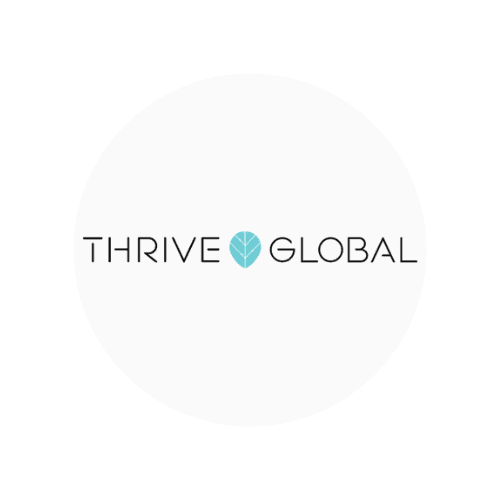 List Of Top Nine Technologies For Small Business Growth In 2021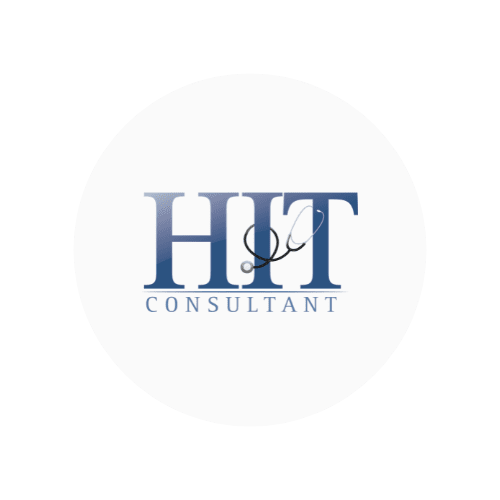 How To Optimize Your Practice With Technology Enabled Solutions
Bringing Technology Solutions To Partners and Patient Consumers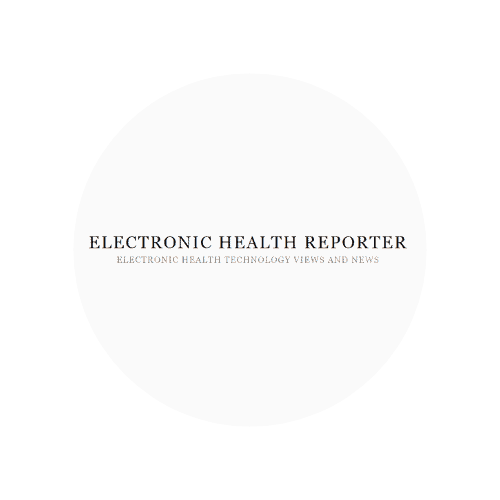 How To Optimize Healthcare With Advanced Technology Solutions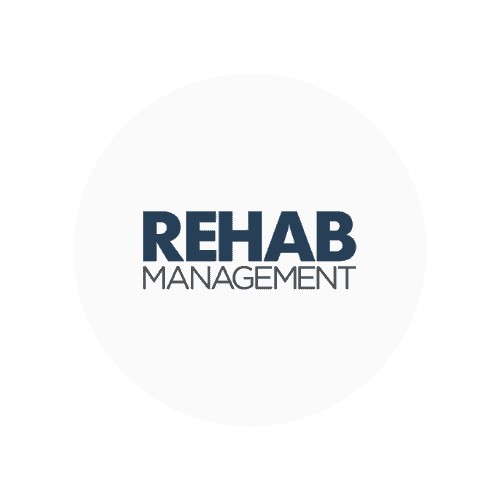 Medicare Cuts Will Affect PT Services and Undermine Patient Access To Vital Care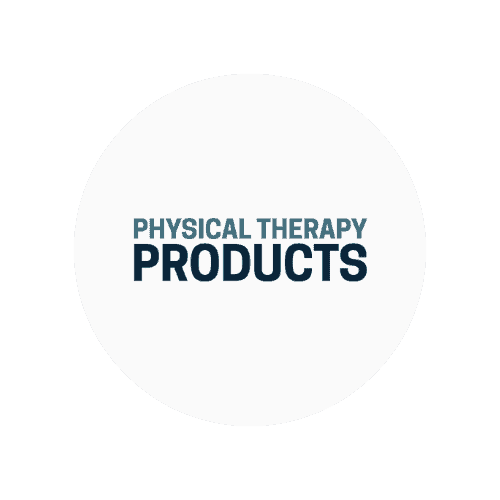 Medicare Cuts Planned For 2021 – By APTQI and Raintree Systems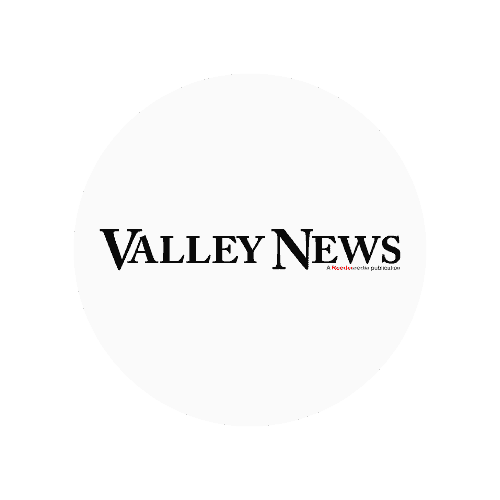 Joining the Alliance For Physical Therapy Quality and Innovation
How To Leverage Advanced Technology For Your Healthcare Practice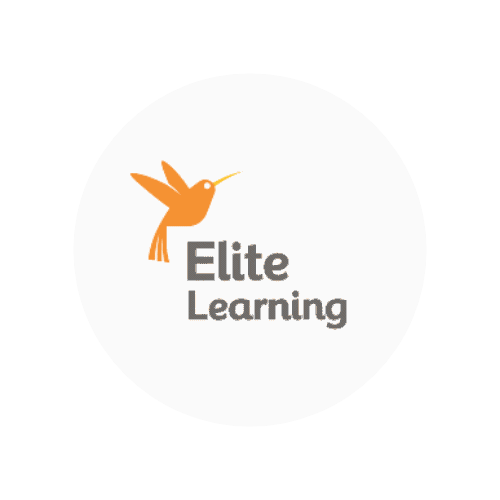 Physical Therapy Patients Report Positive Telehealth Virtual Care Experiences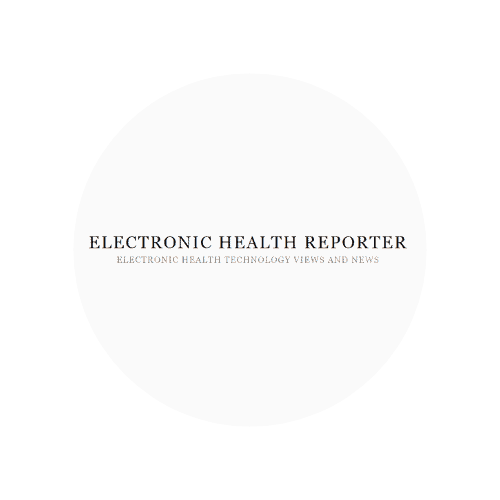 How Physical Therapy Has Leveraged Telehealth and Improved Outcomes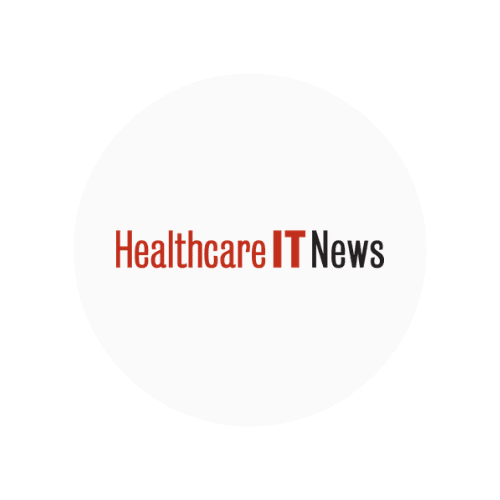 EHR-PM Integration Produces Major Results For Bay State Physical Therapy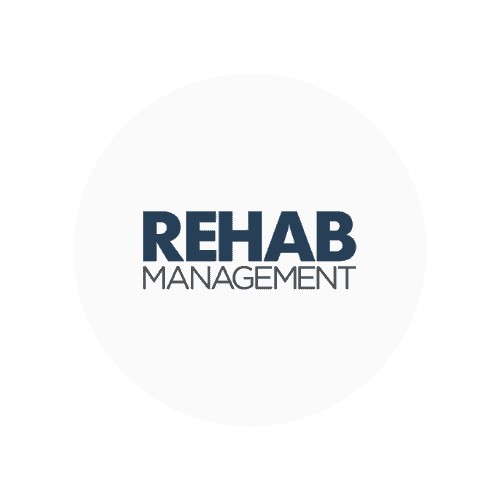 Raintree Systems Joins APTQI's Fight Against Medicare Cuts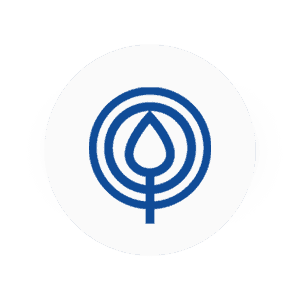 Low-code application platforms (LCAP) empower practices to easily make their own modifications to the software system foundation.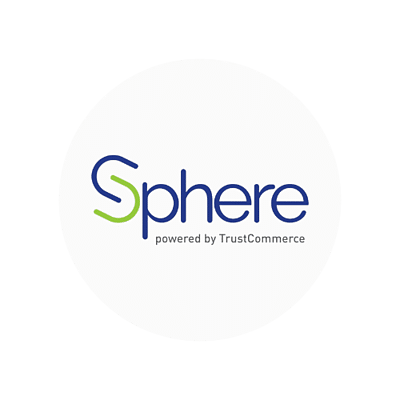 Raintree Systems will utilize the Sphere platform to deliver a more robust payment experience within their complete practice management and electronic medical record software.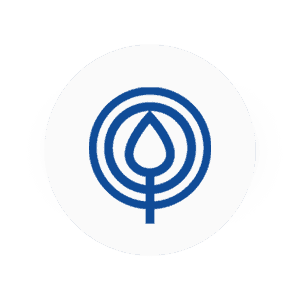 "This is our unique opportunity to make a profound difference for our clients and their patients as we continue our mission of making healthcare accessible, efficient, and affordable for everyone," says Raintree Founder and CEO, Richard Welty.