Our Latest Press Releases
Be sure to also check out our blog page! From revenue cycle tactics to therapy insights, browse clinical "how to's" and learn more about healthcare technology.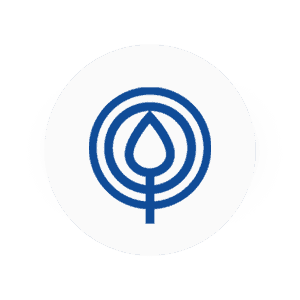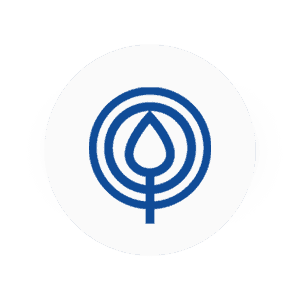 Raintree Systems Wraps A Strong 2022 With Historic Results In Retention, Growth, And Customer Satisfaction
TEMECULA, Calif., Dec. 13, 2022 — Responding to a growing and unprecedented demand for physical therapy and rehabilitation for an aging population, Raintree Systems has completed an outstanding 2022, and is well positioned for expansive growth in 2023…
Industry News and Product Updates
Keep scrolling! Learn more about our efforts to drive healthcare innovation and read articles featured in Market Scale, Electronic Health Reporter, Coruzant and more!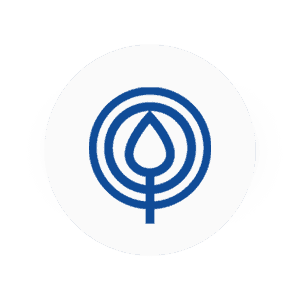 New rebranding is centered around a new, modern logo that reflects the company's continued mission to be the most powerful, flexible, all-in-one EMR for therapy.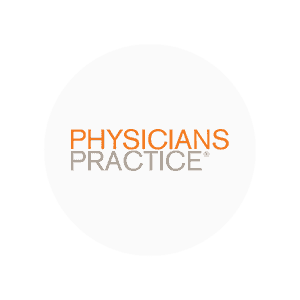 Raintree Chief Strategy Officer Terrence Sims Offers His Predictions for 2023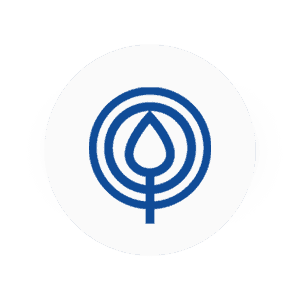 Raintree Systems Wraps a Strong 2022 with Historic Results in Retention, Growth, And Customer Satisfaction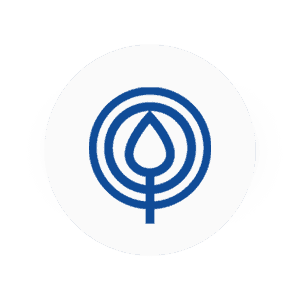 Raintree's mobile app frees up more time for ABA providers to focus on the needs of their patients.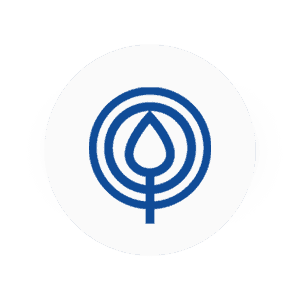 Raintree Announces Multiple Appointments To Executive Leadership Team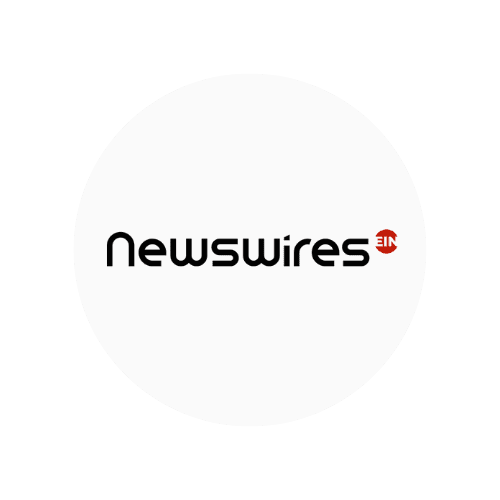 BetterHealthcare Partners With Us To Enhance Online Patient Experiences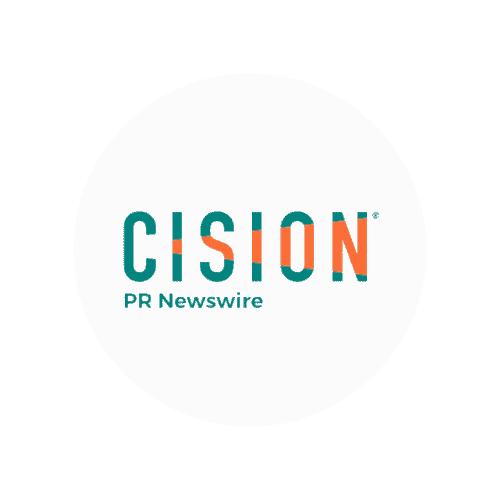 Raintree Systems Mourns The Passing Of Owner and Founder, Richard Welty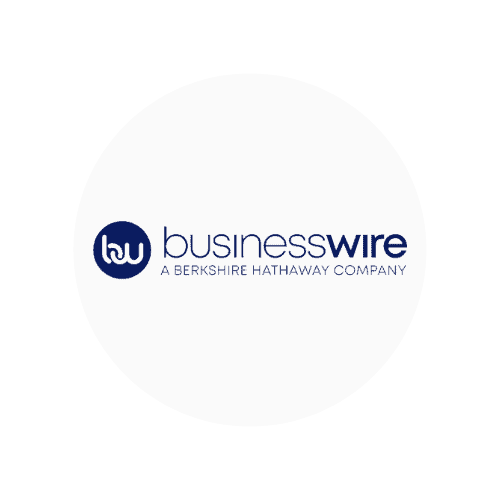 We Announce Our Exciting Growth Investment With Serent Capital Firm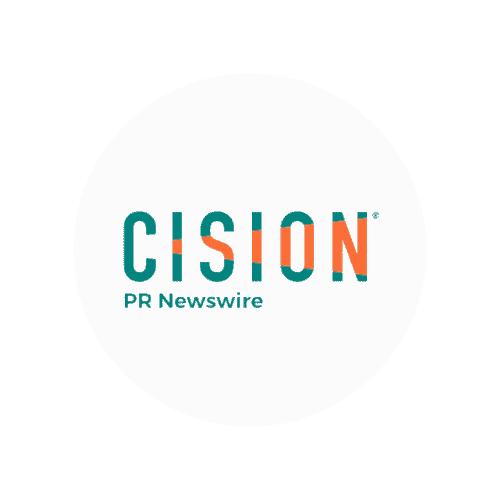 How Low-code, No-Code Is Changing The Game For Specialty Practices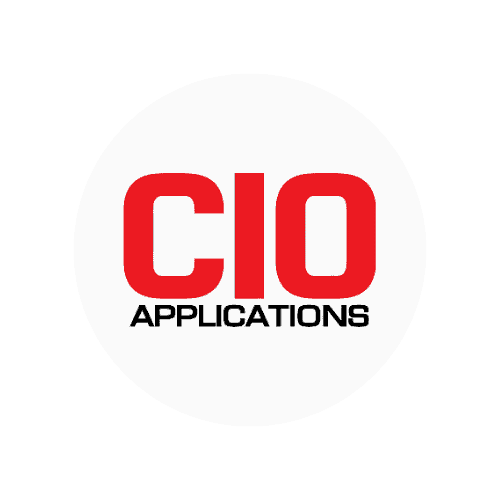 Raintree Offers Scalable, Functional Cost-Effective Software Platforms
Evolving Care Experiences | How Welcoming Is Your Digital Front Door?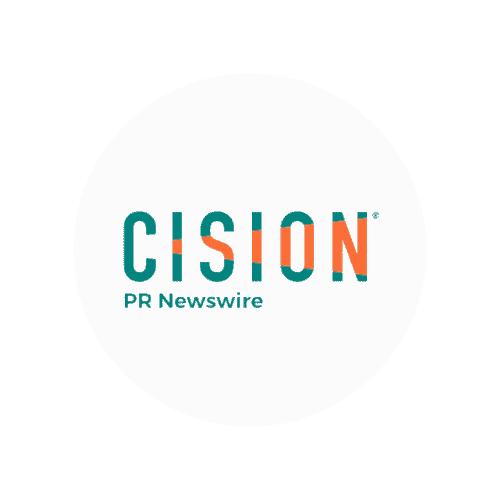 Press Release: Raintree Systems Announces Partnership With Sphere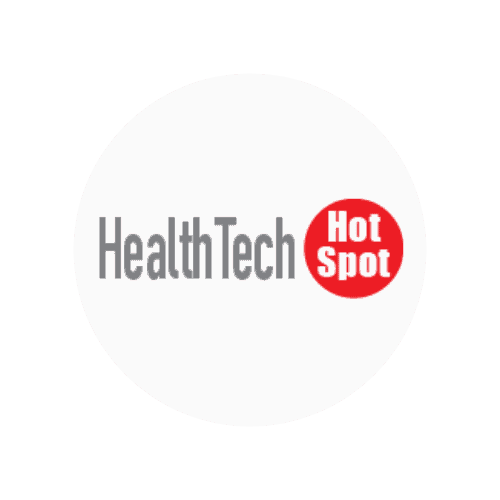 Health IT Infrastructure Integration: The Key To Telehealth Adoption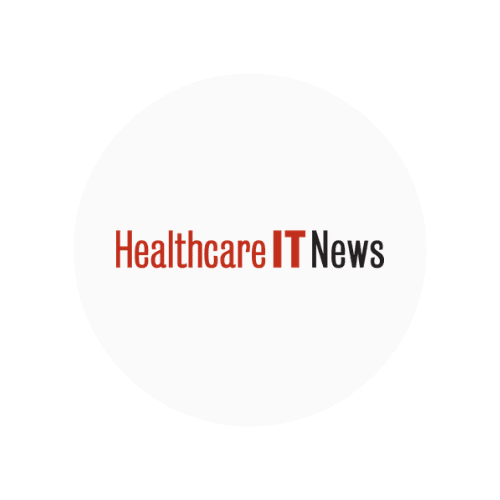 Low Code EMR – PM Enables Massive Growth For Pain Management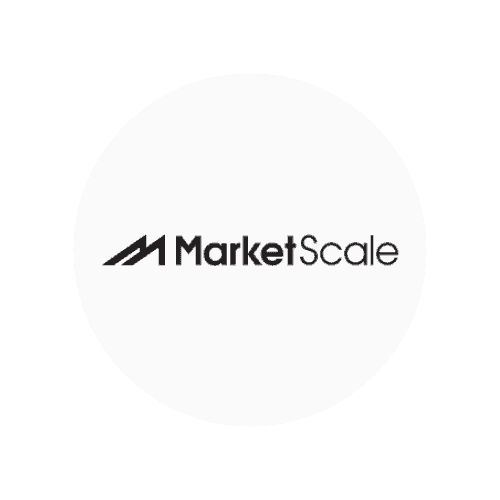 Can Specialty Healthcare Practices Find Operational Efficiency Post-COVID?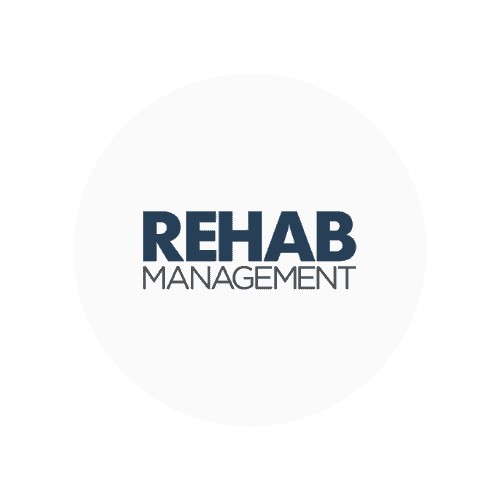 How To Be Agile and Grow Your Specialty Practice The Way You Want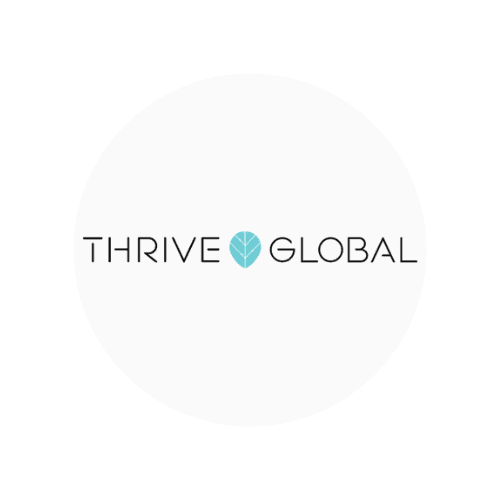 List Of Top Nine Technologies For Small Business Growth In 2021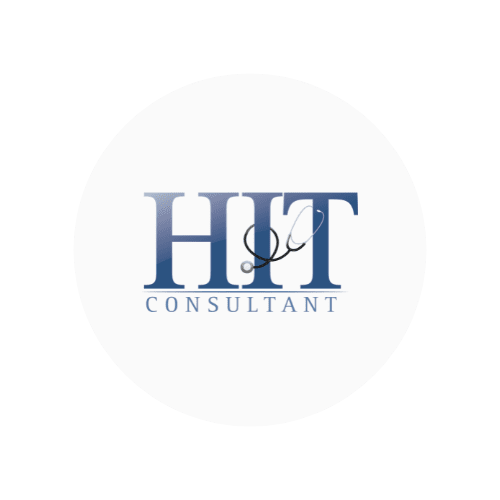 How To Optimize Your Practice With Technology Enabled Solutions
Bringing Technology Solutions To Partners and Patient Consumers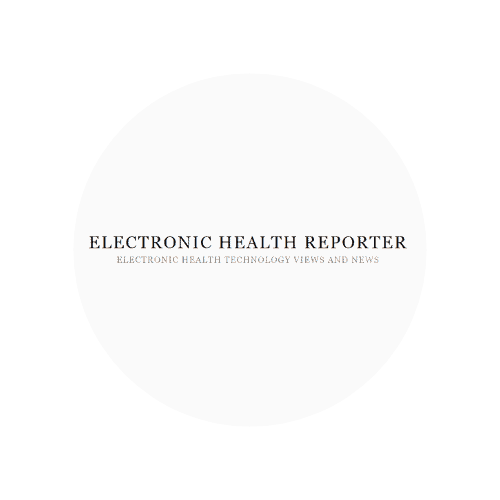 How To Optimize Healthcare With Advanced Technology Solutions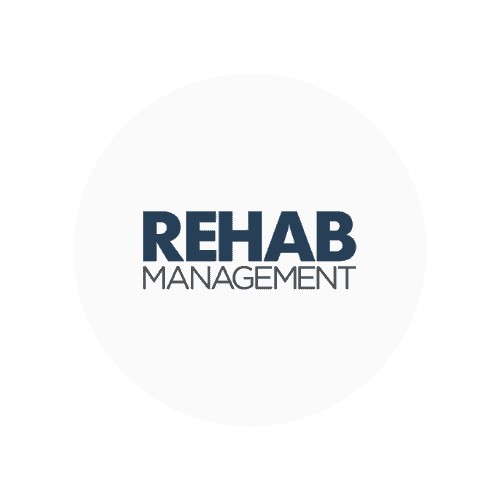 Medicare Cuts Will Affect PT Services and Undermine Patient Access To Vital Care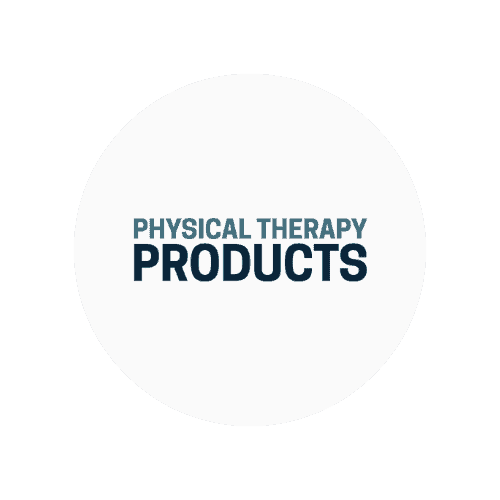 Medicare Cuts Planned For 2021 – By APTQI and Raintree Systems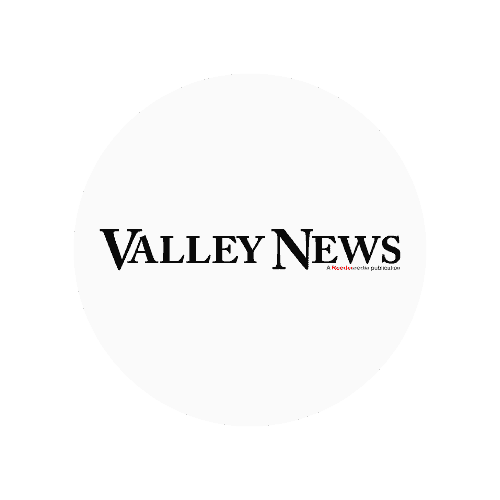 Joining the Alliance For Physical Therapy Quality and Innovation
How To Leverage Advanced Technology For Your Healthcare Practice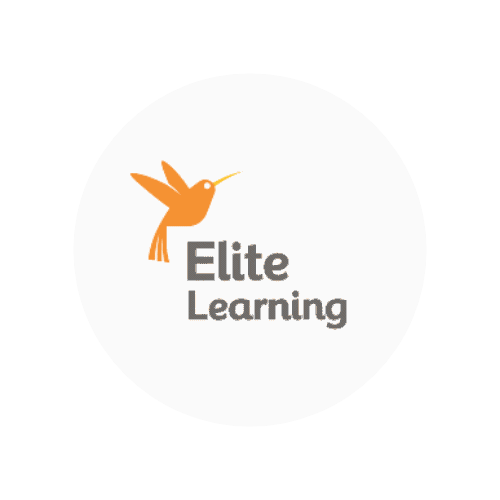 Physical Therapy Patients Report Positive Telehealth Virtual Care Experiences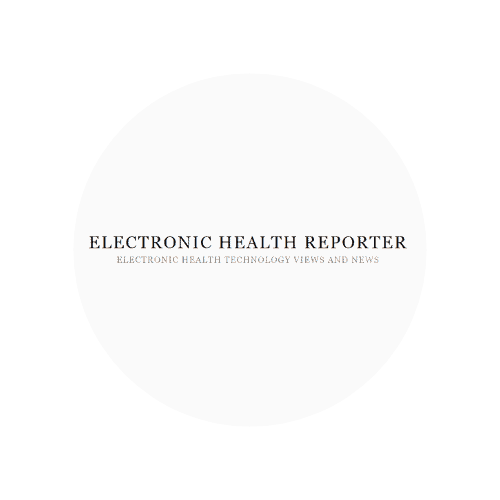 How Physical Therapy Has Leveraged Telehealth and Improved Outcomes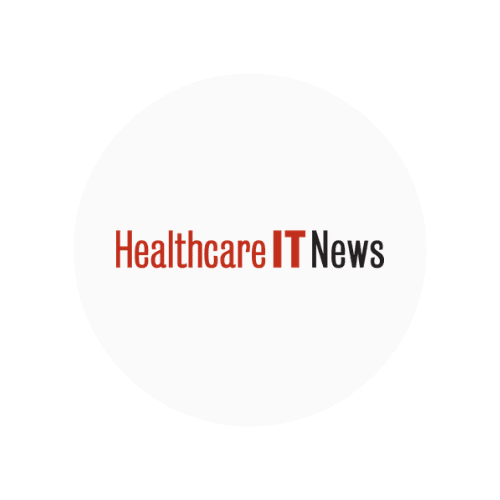 EHR-PM Integration Produces Major Results For Bay State Physical Therapy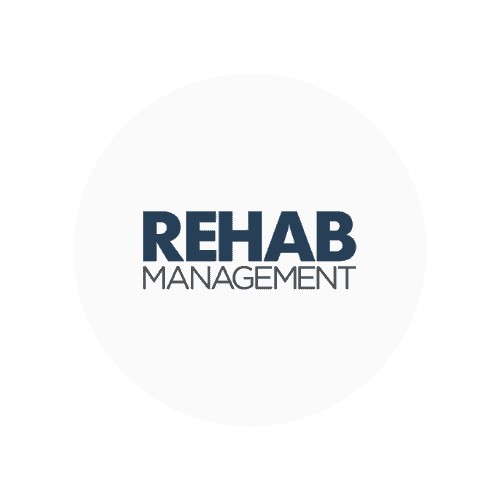 Raintree Systems Joins APTQI's Fight Against Medicare Cuts