Raintree is the preeminent platform for enterprise and mid-sized therapy provider organizations. Our award-winning solutions in patient engagement and communications, clinical documentation, revenue cycle management (RCM), and business intelligence are tailored to the needs of physical therapy, occupational therapy, speech therapy, and ABA practices across all treatment settings.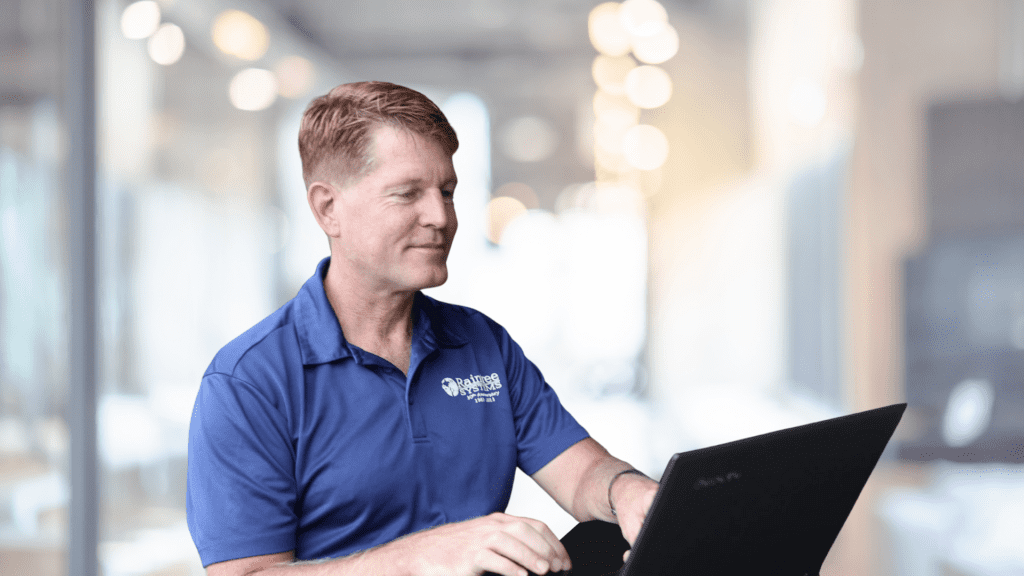 "To help therapy professionals to give better care and achieve superior outcomes for everyone."
We are focused on and experts in one important niche.
We strive to enable more time spent with patients, more accurate diagnosis, and deliver better plans of care.
This better care delivers better patient outcomes.
We enable clients to attract and treat more patients. We aspire to make therapy more accessible to all that need it.
How Raintree Helps You Succeed
Providing software solutions, best practices, and services that drive efficiency, compliance, and clinical effectiveness.
Award-Winning Technology For Rehab Therapy
A Total Patient
Engagement Experience
"We've been with Raintree for over 14 years and love it!"
- Medical Success Systems
"We are ecstatic to be working with this team and are really looking forward to the efficiencies Raintree will afford us."
"Raintree provides great value for smooth transitions."