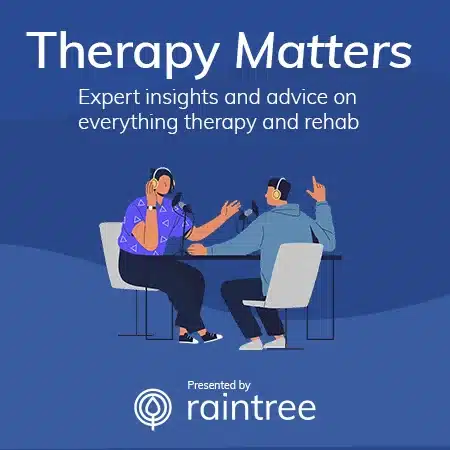 Executive Chair of Confluent Health, Larry Benz, joins Scott in talking about one of the most pressing issues in healthcare today: labor.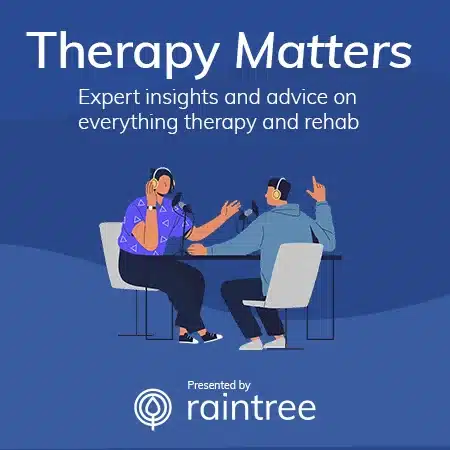 Athletico's Senior VP of Clinical Operations, Brian Beaulieu, joins the show this week to talk about the importance of getting involved in local, state, and nationwide groups to better the Physical Therapy and Rehab space as a whole.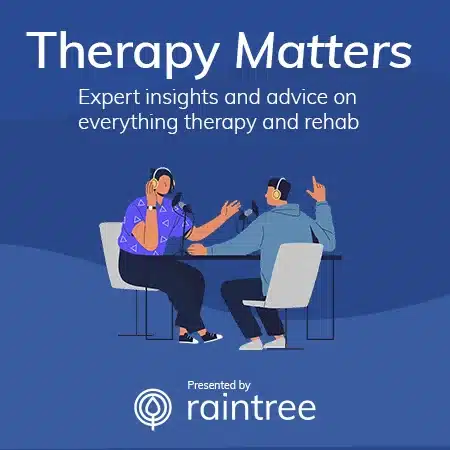 This week a panel of APTA leaders join the show to talk about getting paid! We have VP of Public Affairs Aaron Bishop, VP of Government Affairs Justin Elliott, and Director of Health Policy and Payment Kate Gilliard.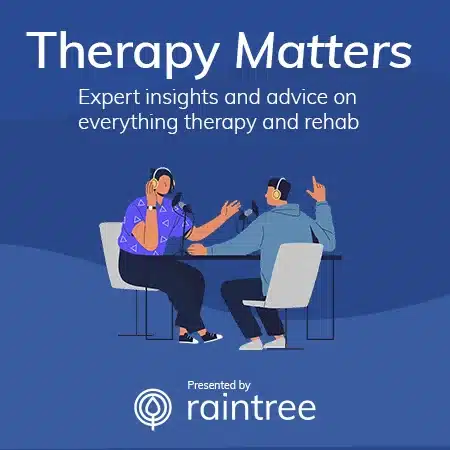 Vice President of Clinical Integration and Innovation at the American Physical Therapy Association Drew Contreras stops by to talk all things artificial intelligence within the Physical Therapy and Rehab space!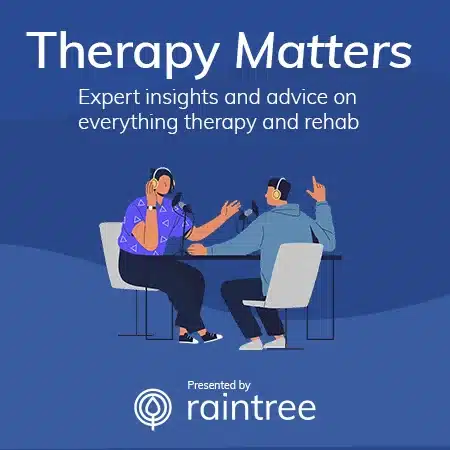 Senior Vice President at the APTA Tara Manal joins the show this week to give us some insight into some of the biggest workforce challenges facing the Therapy and Rehab space.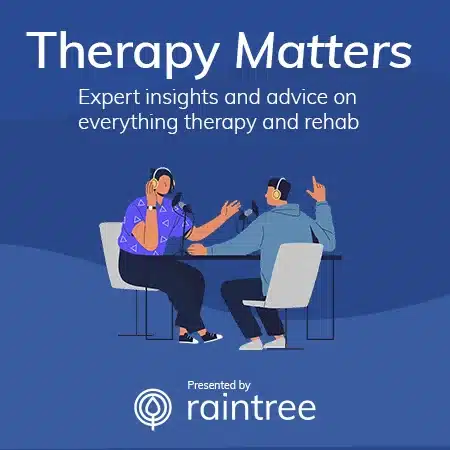 CEO of the American Physical Therapy Association, Justin Moore, gives us some insight into the broad issues facing physical therapy practices today.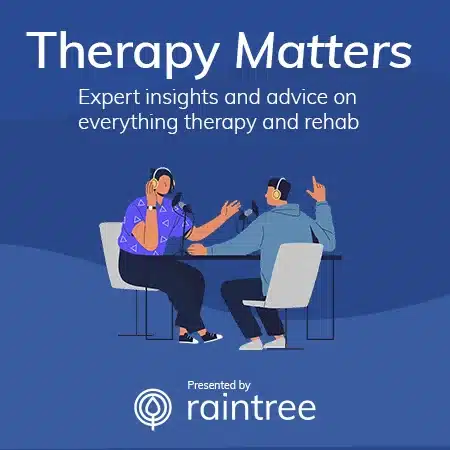 Serent Capital's John Caselli joins the show to talk about the current Therapy and Rehab space and answers our investment questions.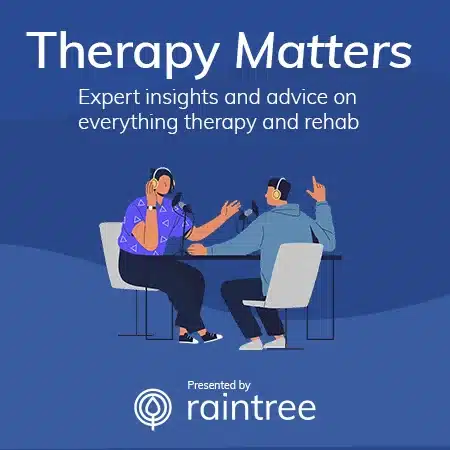 Healthcare IT guru Bill Sillar joins the show to explain the complicated but beneficial concept of Business Intelligence (BI).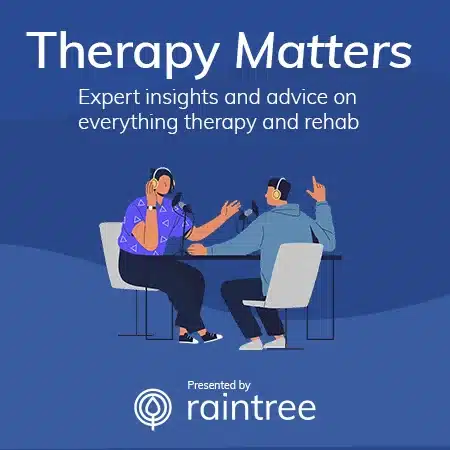 CEO of Ivy Rehab for Kids, Troy Bage, joins the show to talk about their inspiring story, mission, and culture.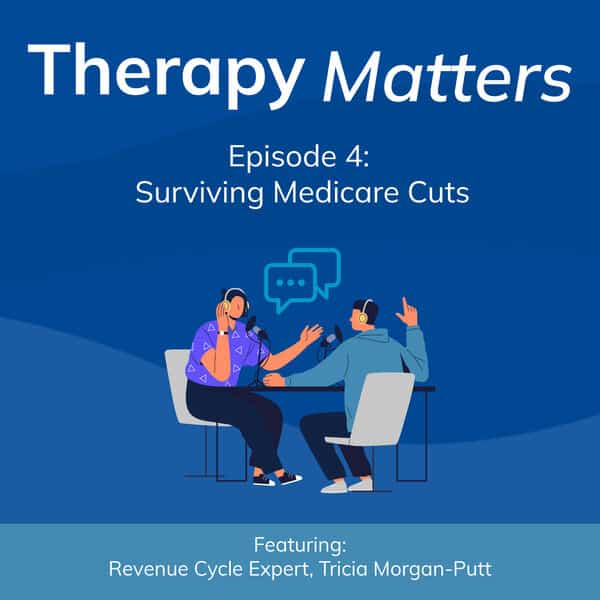 Revenue Cycle Expert Tricia Morgan-Putt joins Allison to talk about the current Medicare landscape and how to navigate the latest cuts.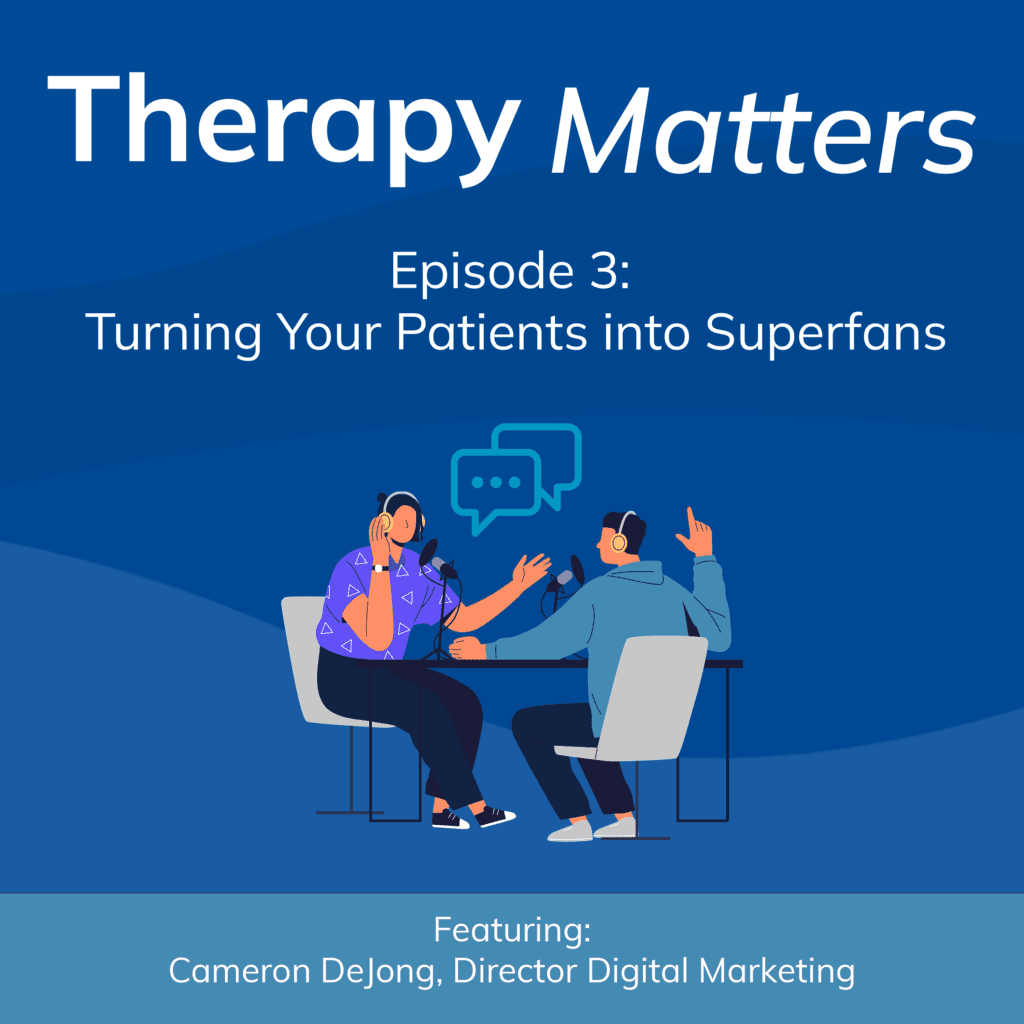 Raintree's Director of Digital Marketing, Cameron DeJong, joins Allison to nerd out on their favorite topic: Marketing! We specifically discuss ways to retain employees and patients and turn them into SUPER-FANS of your practice!
Healthcare attorney Veda Collmer sits down with Scott to talk COMPLIANCE! Veda is a compliance expert with over 2 decades of experience in healthcare technology.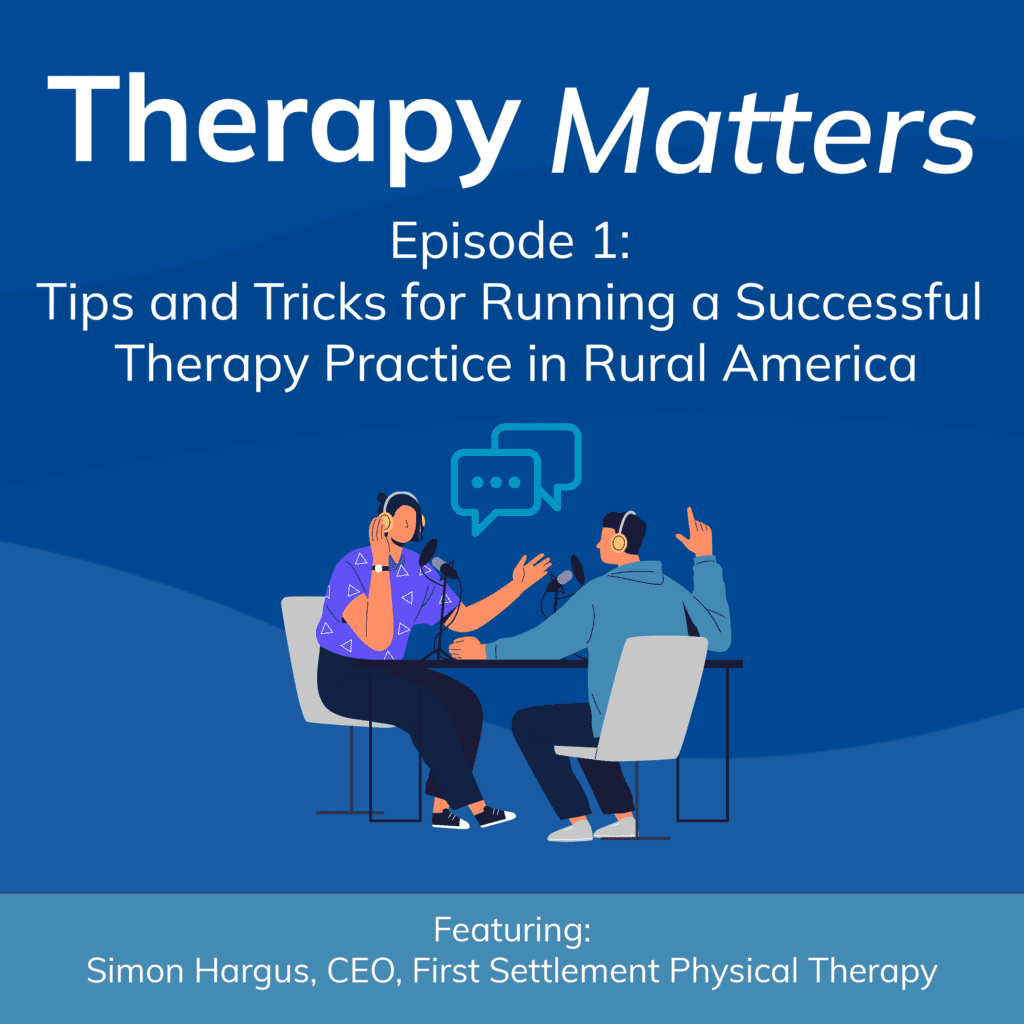 On the first official episode of Therapy Matters we bring in Simon Hargus! As the owner and CEO of First Settlement Physical Therapy, Simon oversees 37 practices in rural Ohio and West Virginia.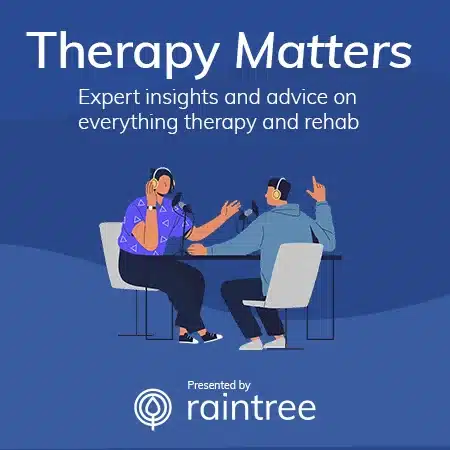 In this episode, we discuss the launch of our podcast, how it will be a meaningful addition to physical therapy conversations, and the benefits you can expect as a listener. Tune in today to discover more!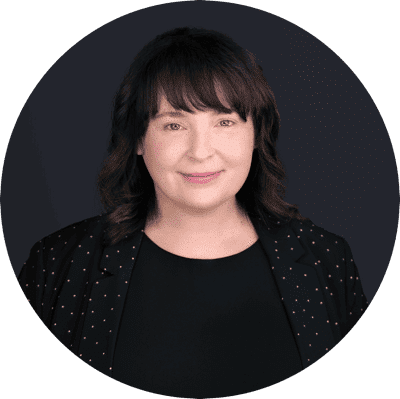 Allison Jones is the Vice President of Marketing at Raintree Systems. In her role, she is responsible for defining, shaping, and leading the company's strategic marketing direction. Allison is also responsible for driving demand generation, brand awareness, pipeline growth, and sales enablement strategies. Before joining Raintree, she was Vice President of Marketing at eMDs, a CompuGroup Medical company. Allison was with the company for eight years, where she built a marketing engine that achieved impressive growth and ROI. She has also held various marketing roles in the printing, publishing, and infosec industries. She has a degree in Political Science from the University of Vermont.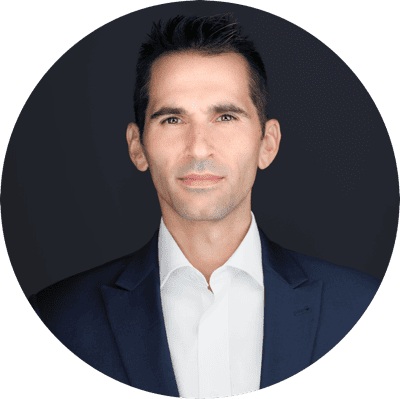 Scott Rongo is Chief Revenue Officer at Raintree Systems where he is focused on building sales infrastructure to help in supporting the anticipated growth of the organization over the coming years. He has been consulting with Physicians and Health Systems on innovative technology and service solutions for over 20 years.
Prior to joining Raintree, he spent just under five years with eMDs where he helped drive growth of the business from annual revenues of $30M to just under $100M through organic and inorganic initiatives. In December of 2020, he was a key part of the leadership team that helped divest the business to CompuGroup Medical, where he served as the Chief Growth Officer for the United States operation. Scott has also held key leadership positions at Active Network and McKesson.
He received his Bachelors in Business Administration specializing in Marketing and Management from the Kelley School of Business at Indiana University. In May 2016, he completed his Executive MBA from the prestigious Mendoza College of Business at The University of Notre Dame.