An EHR (Electronic Health Record) system is a digital system used for the collection, storage, and sharing of a patient's comprehensive health information in a manner that is secure, maintainable, and accessible by authorized users across different healthcare settings.
EHRs are considered global systems, because they are designed to enable secure communication between various health information systems.
Standardized terminology.

Basically, EHRs speak the same language, which makes the exchange of information that much faster and simpler.

Regulation. Federal programs like the Centers for Medicare and Medicaid Services incentivize the adoption of certified EHR technology, to quickly move the healthcare field toward interoperable systems and value-based care.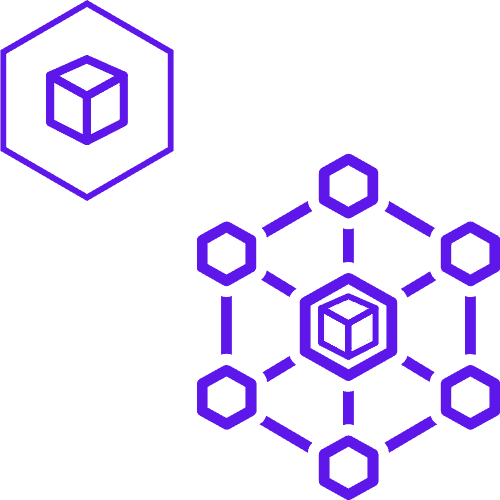 Electronic Exchange
Clinical Processes
Care Coordination
Clinical Quality Measurement
Privacy & Security
Patient Engagement
Public Health
Health IT Design & Performance
Why a practice might choose an
EMR over an EHR:
Why a practice might choose an EHR over an EMR: