Unleash Your Full Bookings Potential
Raintree and Zocdoc are now integrated!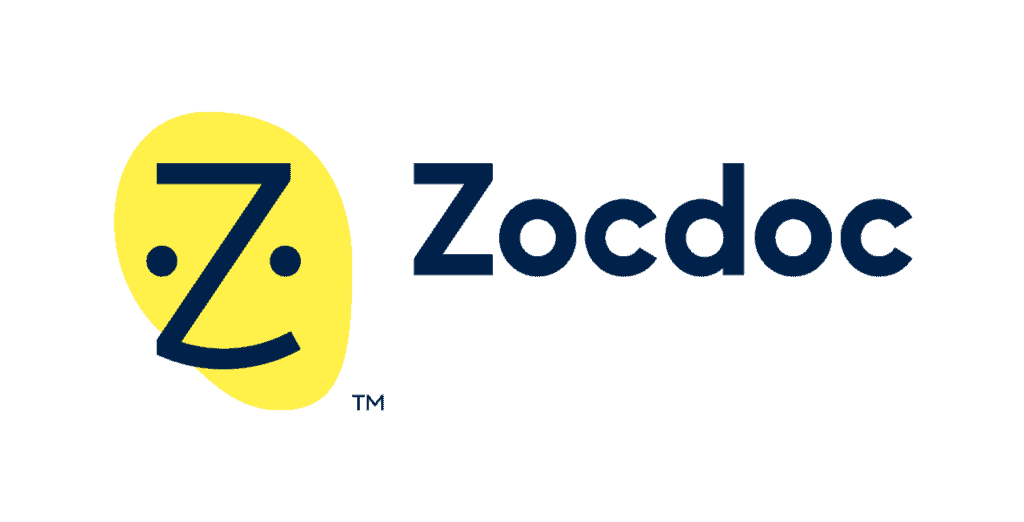 Make New Patient Bookings Easier Than Ever
If you're accepting new patients, good news! Raintree and Zocdoc are now integrated! That means your Zocdoc and Raintree Systems calendars can stay synced – pulling real-time availability so patients can book appointments directly into your schedule.
Convenient and efficient
Reach patients in your area looking for a new provider
Fill last-minute openings in your schedule
Less administrative work, more control for patients
Fully integrated with Raintree

Are you currently using Zocdoc without the integration? Click here to submit a case with Raintree and request your integration today.
Learn More About Zocdoc Today.
Fill the form below and a Zocdoc specialist will reach out to you within 24 business hours.