Achieve Success For Your Therapy and Rehab Practice
Discover how practices like yours have thrived with Raintree's powerful all-in-one therapy solution.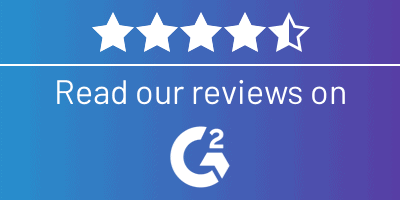 Founded in 1983, RehabVisions began as a shared venture between two brothers to provide medically underserved areas with the full scope of high-quality therapy and rehab services. However, in 2001, RehabVisions expanded their reach by establishing a travel division, Cariant Health Partners, which was designed to increase patient accessibility by placing therapists on short-term assignments all over the country.